Ninoshvili St. Project in chugureti
Renovated from scratch
In the competitive world of real estate investment, finding hidden gems and turning them into profitable ventures requires expertise, vision, and strategic planning. Ninoshvili Street apartment is among our successful projects whose transformation and rental management was led by the Mediana team. Initially a struggling hostel, this place quickly grabbed the interest of a Swiss investor. Mediana Consulting, with our talented team of designers and strategists, advised dividing the spacious 130m2 area into two separate apartments.
Here are some photos of how the apartment looked when we purchased it. Take a look!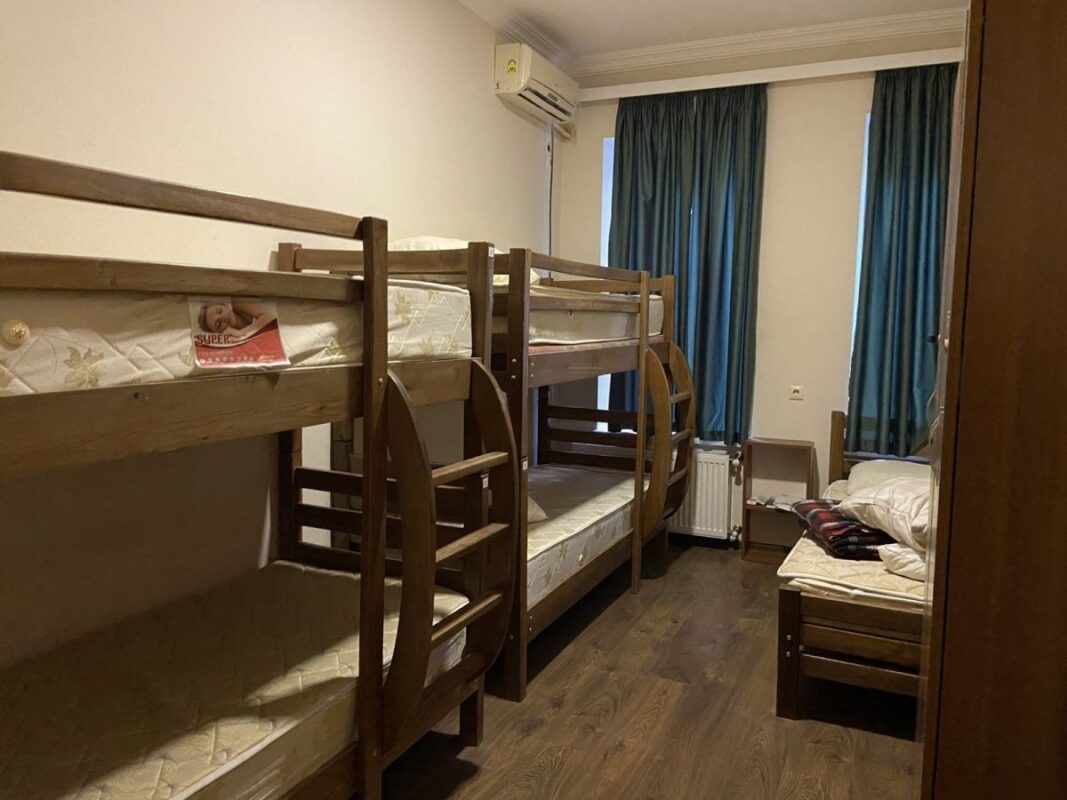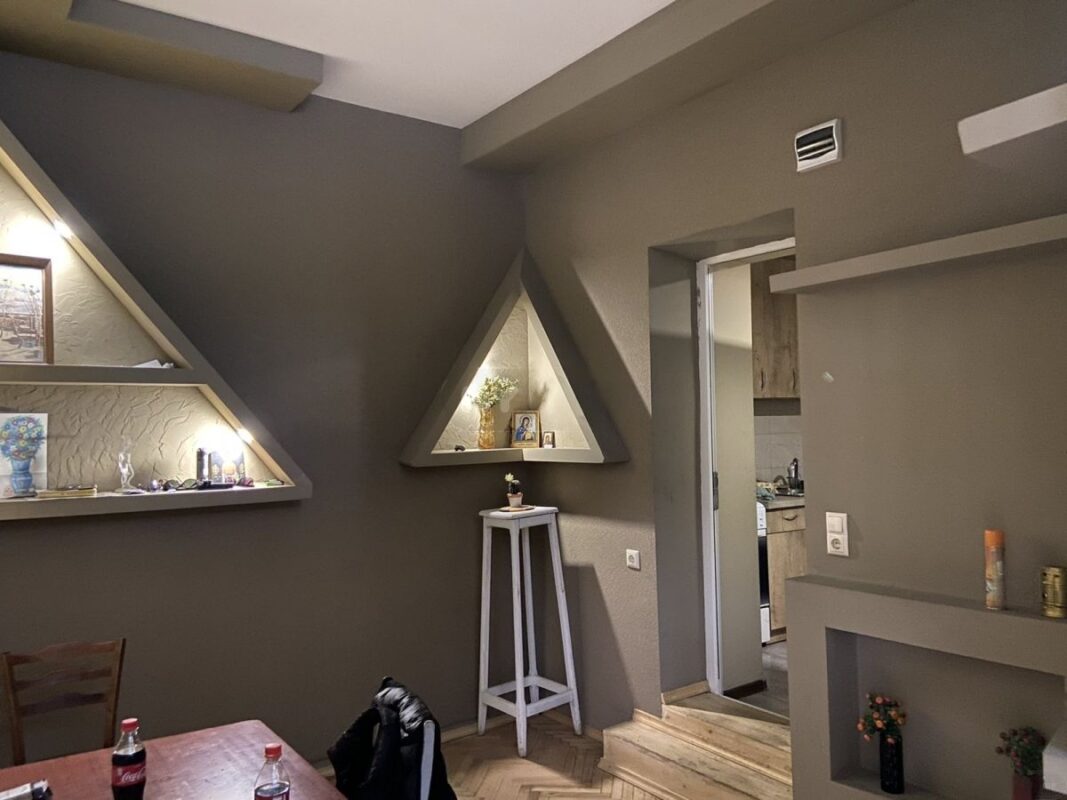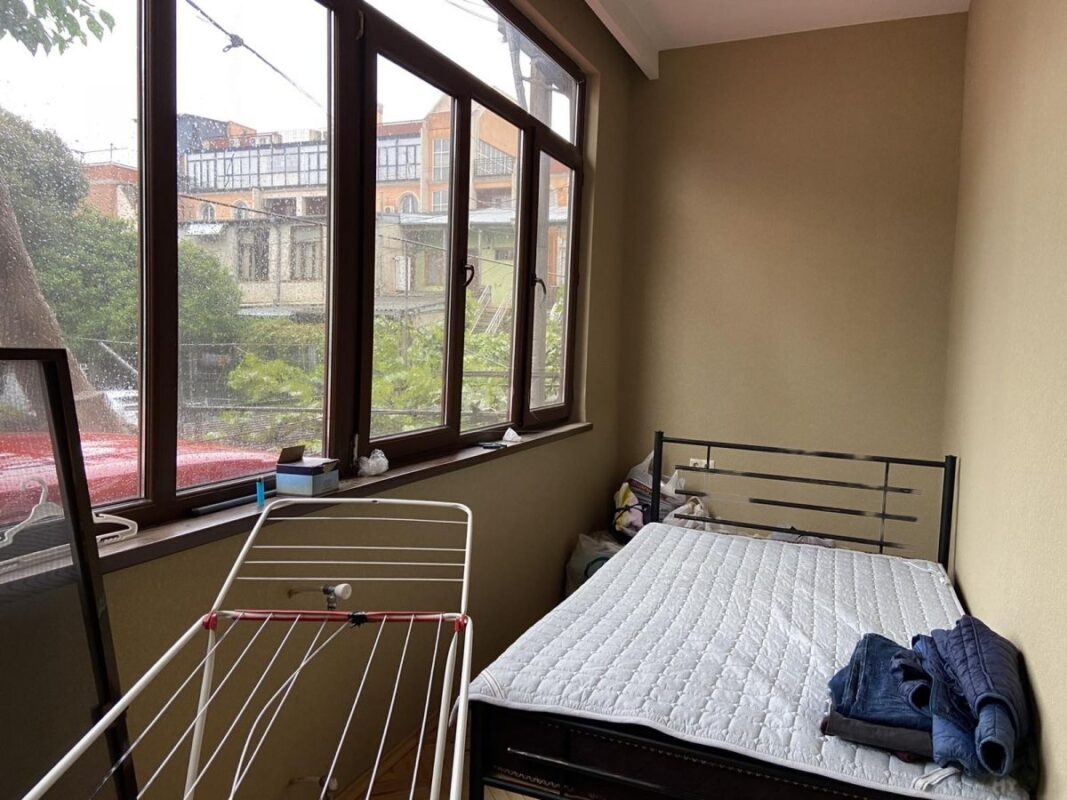 Today, both of these beautifully renovated apartments are proudly presented and managed by our team. With its prime location and thoughtful design decisions, it has become a highly sought-after destination for travelers. While initial calculations predicted a best-case scenario of a 12% return, the Ninoshvili Street apartment has soared to an impressive 15% return on investment.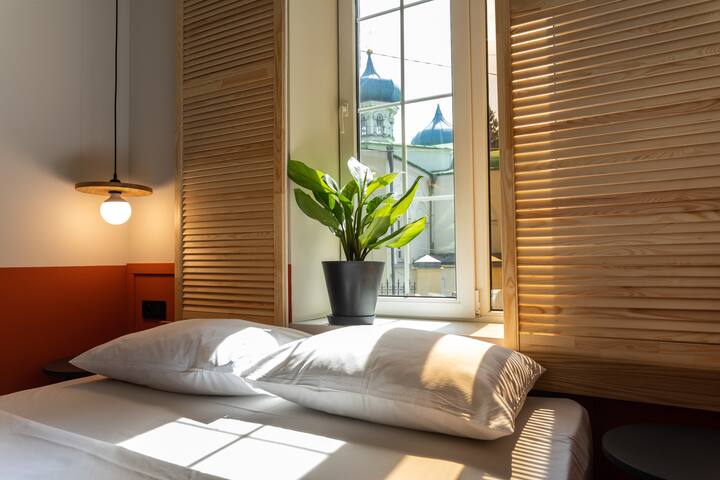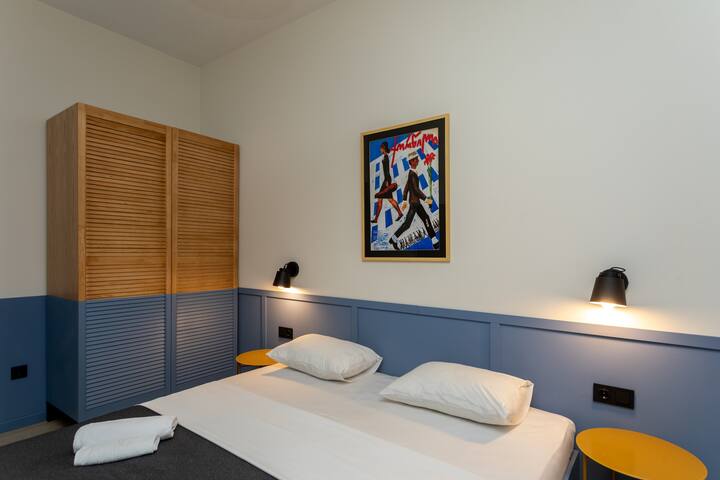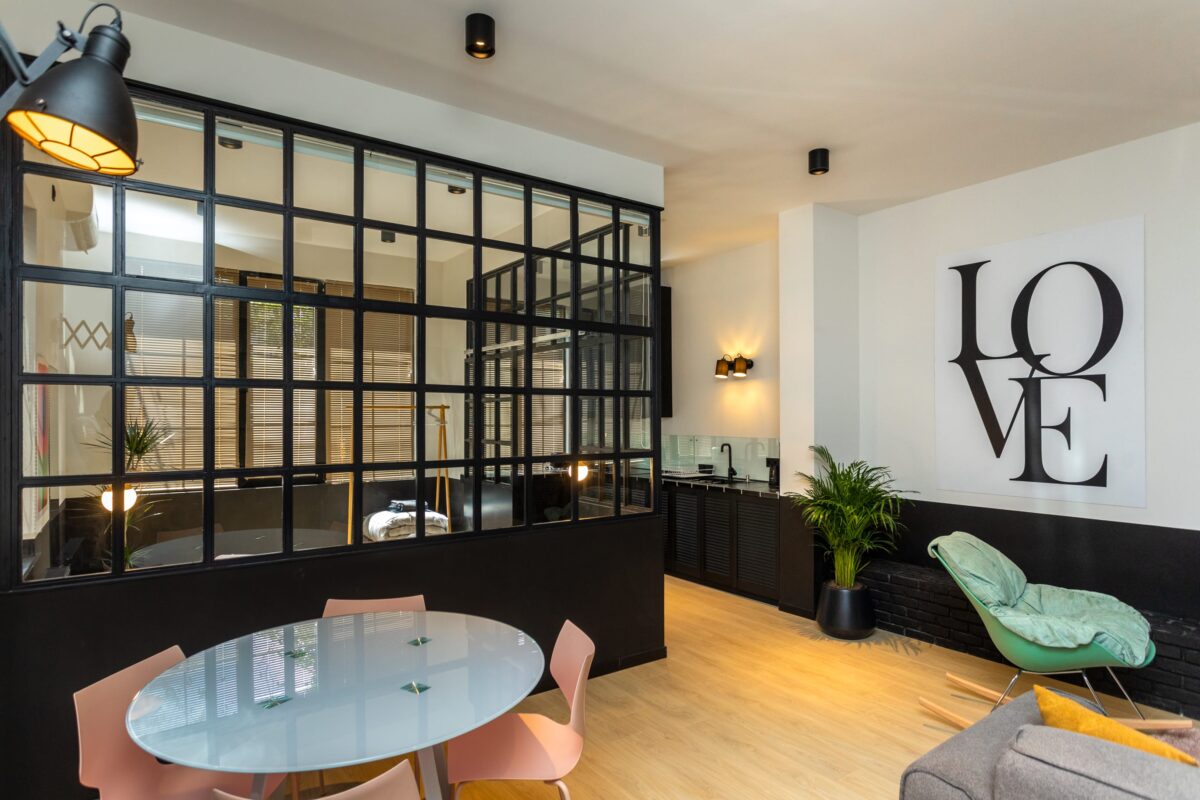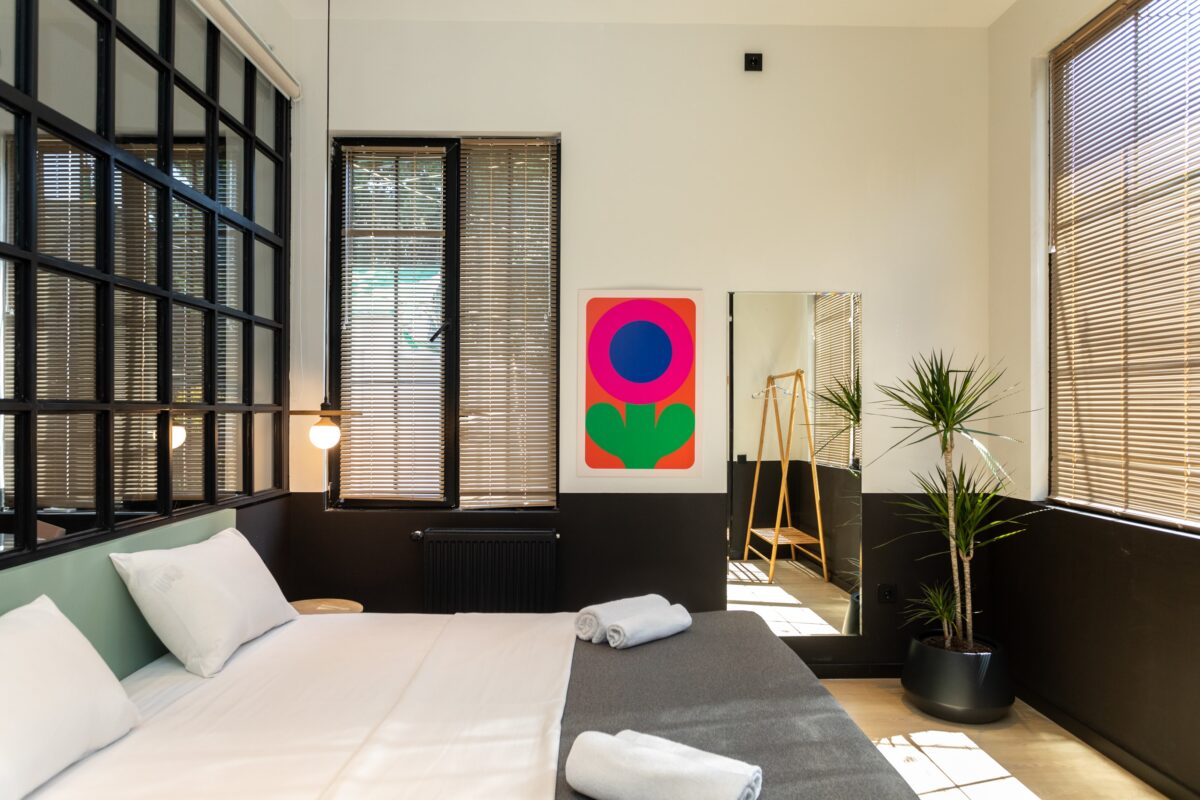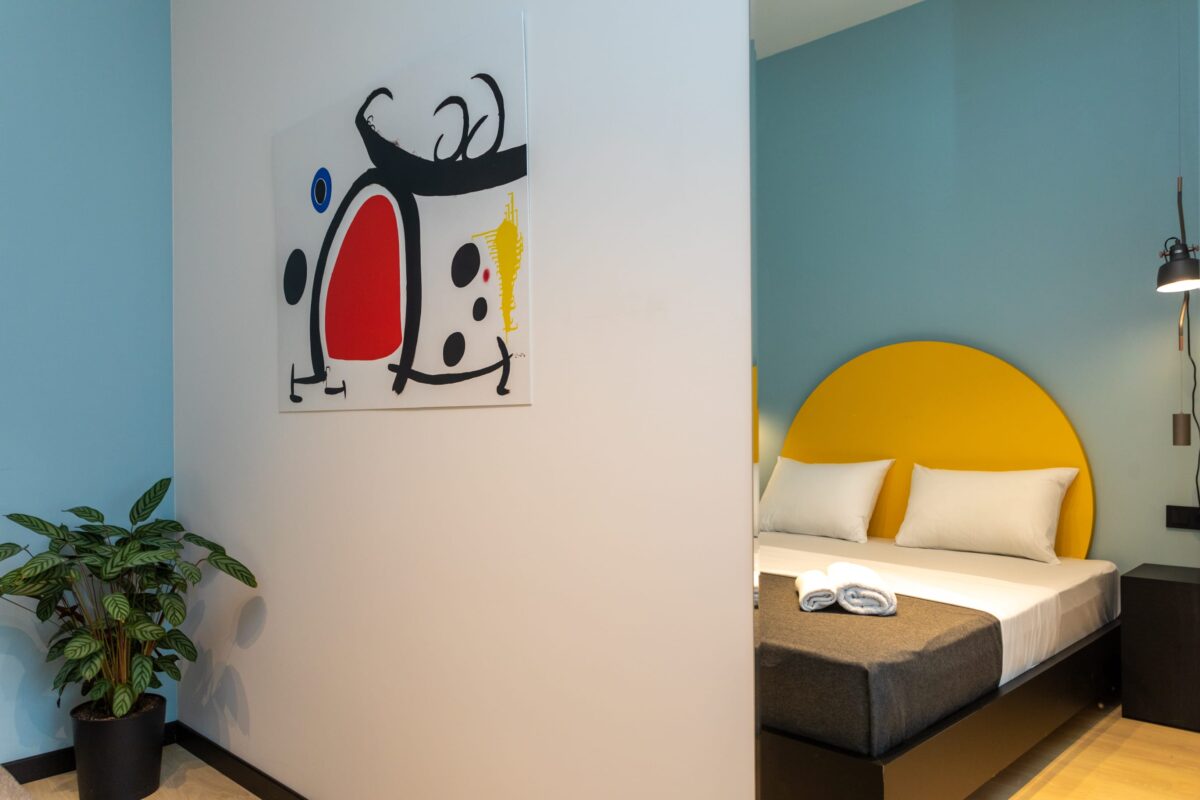 The most crucial steps in real estate investment are the proper assessment of the risk factors, rental potential, and income expectations, as well as the determination of a tailored strategy. The long-lasting, trustworthy relationships with our clients are the result of that.
Take a closer look by following the link below.