Ekaladze St. Project in mtatsminda
Renovated from scratch
At Mediana, we take pride in our ability to identify lucrative investment opportunities in the real estate market. Today, we are thrilled to share another success story from one of our completed projects on Ekaladze Street. The investment price of this apartment has experienced an impressive twofold increase in just three years, making it a remarkable achievement for our company and our valued clients.
When the owner of the estate initially approached us, the accommodation was in dire need of repair and refurbishment. With the expertise of our partner designer and a carefully curated minimal budget, we were able to transform the property into an attractive rental space listed on Airbnb. The results exceeded expectations, showcasing the true potential of this hidden gem.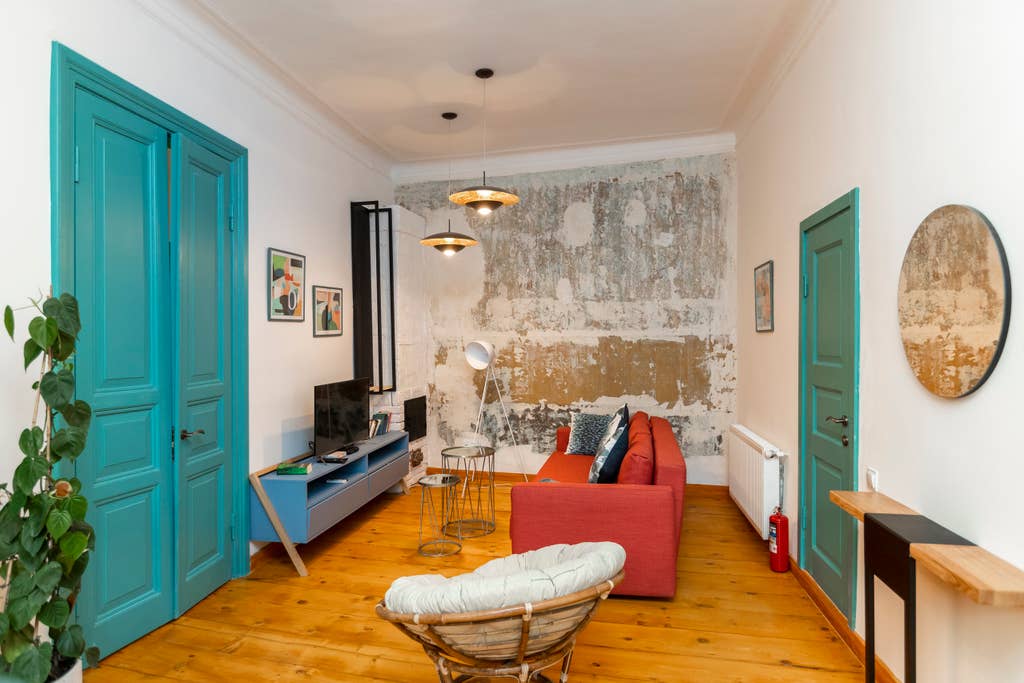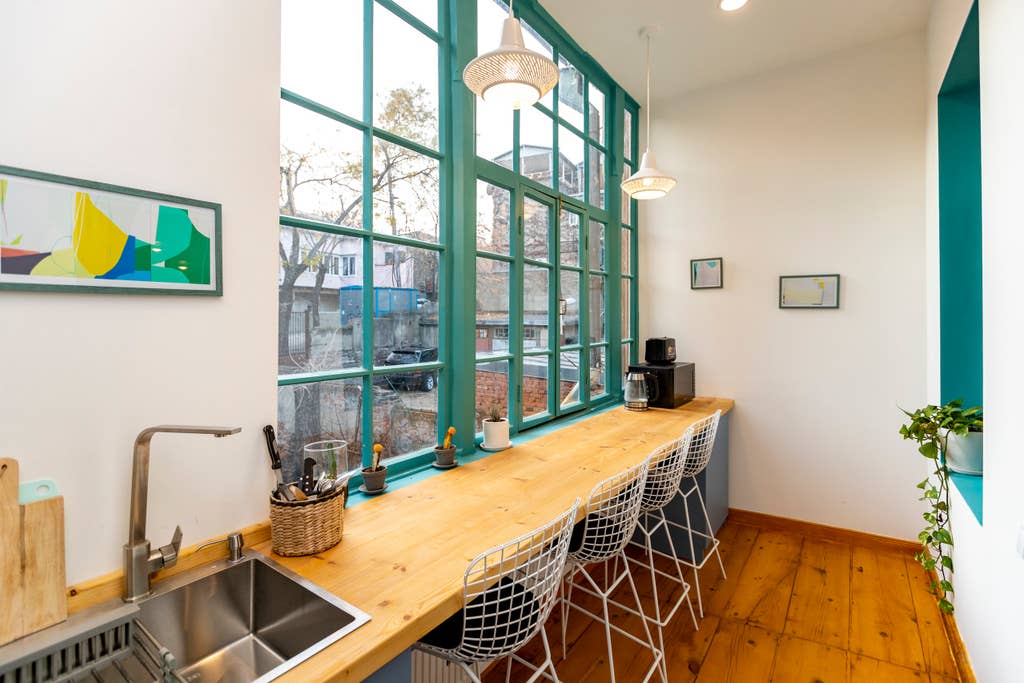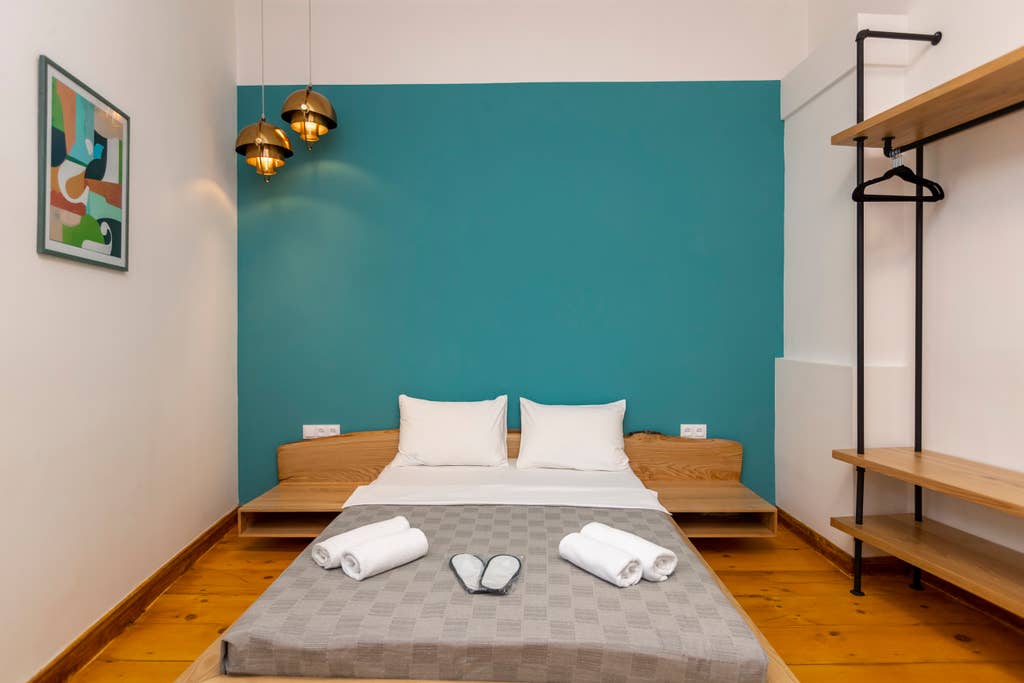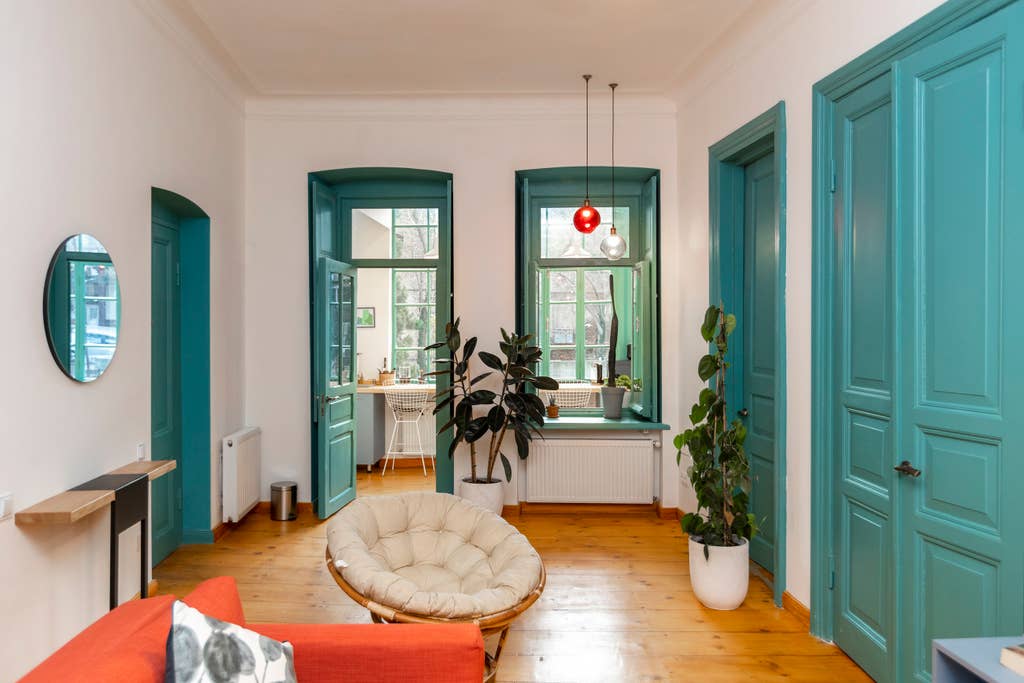 We provided comprehensive consulting services, guiding the owner through the buying process and evaluating the apartment's potential. Furthermore, we continue to manage its daily rentals, delivering exceptional service and ensuring a seamless experience for both the owner and the guests.
Keep scrolling down for more details and check out the comments from our guests.