ingorokva St. Project in mtatsminda
Renovated from scratch
Our latest project on Ingorokva Street was a successful collaboration between our team, a Canadian investor, and our partner design company.
From the outset, we were determined to find an investment opportunity that would align perfectly with our investor's desires for location and income potential. After thorough research and careful consideration, we discovered a stunning apartment that checked all the right boxes.
Our partner designers did an outstanding job of bringing the apartment to life with their expert skills, creating a stunning living space that blends modern elegance with a cozy atmosphere. Every detail was meticulously considered to ensure that it not only met but exceeded the expectations of our discerning guests.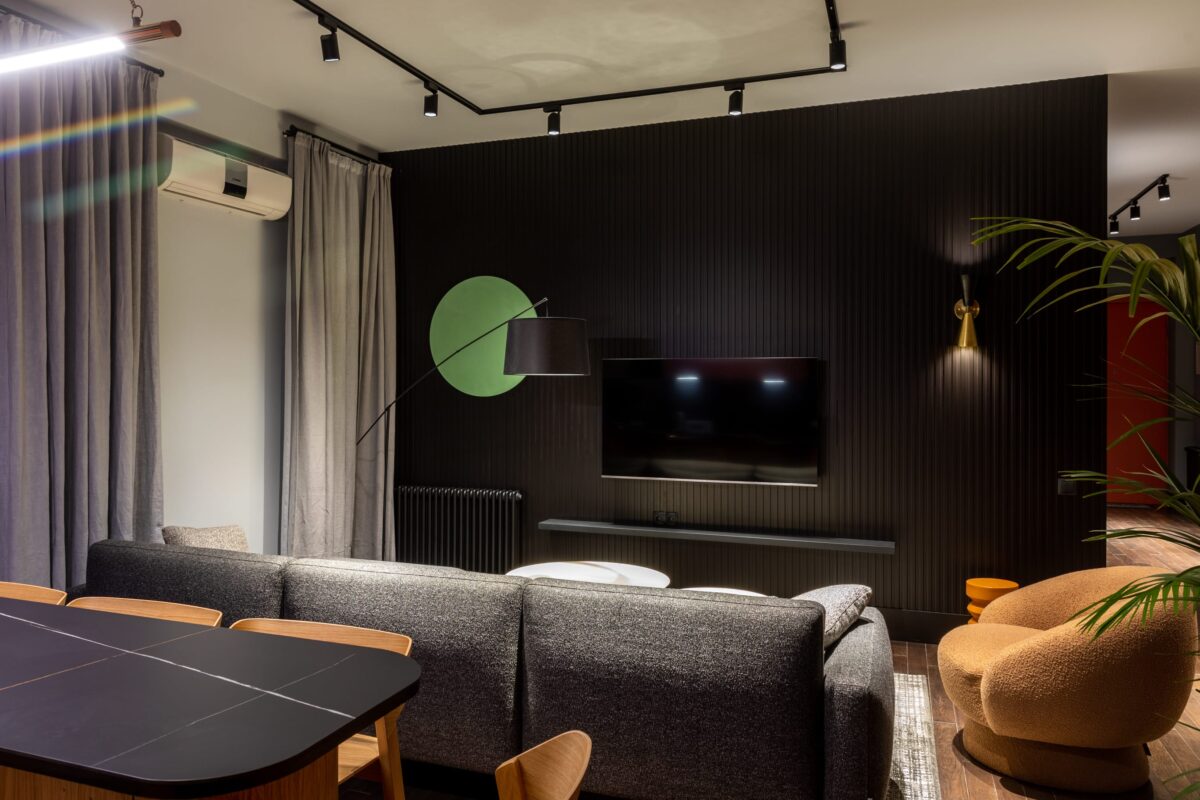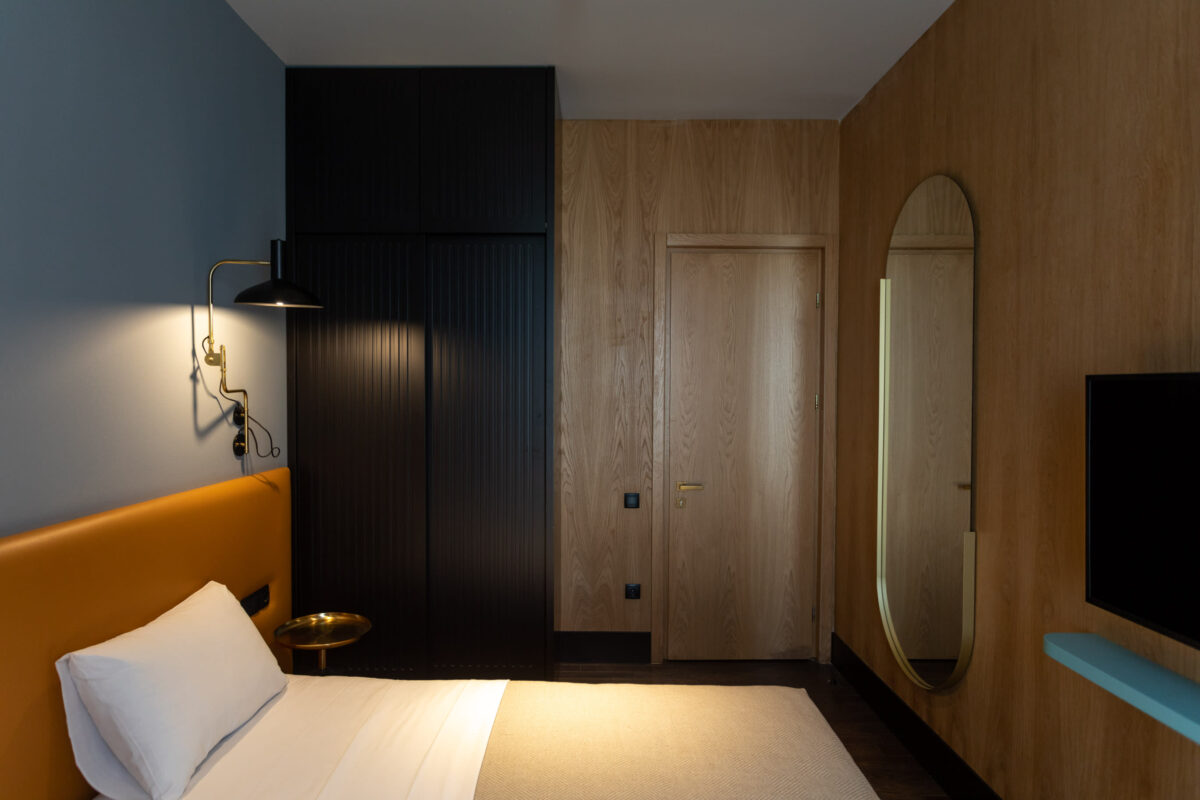 But we didn't stop there. At Mediana, we understand that it's not just about the beautiful design; it's about providing an outstanding experience from start to finish. That's why our dedicated Wehost team is on hand to manage the day-to-day rental activities. They go above and beyond to provide excellent services, making sure every guest feels at home and cherished during their stay. And we're proud to share that Kimberly, the investor behind this project, has achieved the superhost status on Airbnb.