machabeli St. Project in sololaki
Sold as: Active properties with an Airbnb account
Today, we're excited to share the success story of our completed project on Machabeli Street, which has recently received over 200 reviews on Airbnb. This remarkable achievement is a testament to the immense potential of investing in Georgia's thriving real estate market.
Just a year ago, a Swiss investor, who is a frequent visitor to Georgia, purchased the accommodation on Machabeli Street. Our client fell in love with the apartment's charm and recognized its immense potential. Located in the heart of Tbilisi, this two-bedroom apartment seamlessly blends contemporary interior design with the timeless exterior of an old building, boasting a spacious balcony. Guests can explore the city's vibrant attractions during the day and retreat to the comfort of this exquisite apartment in the evenings.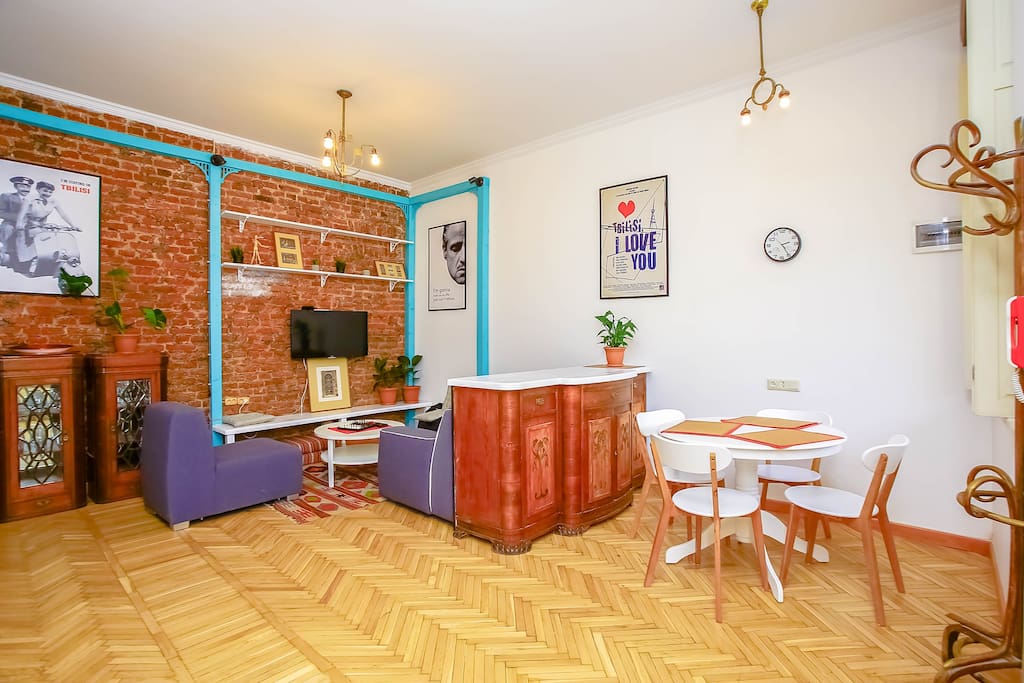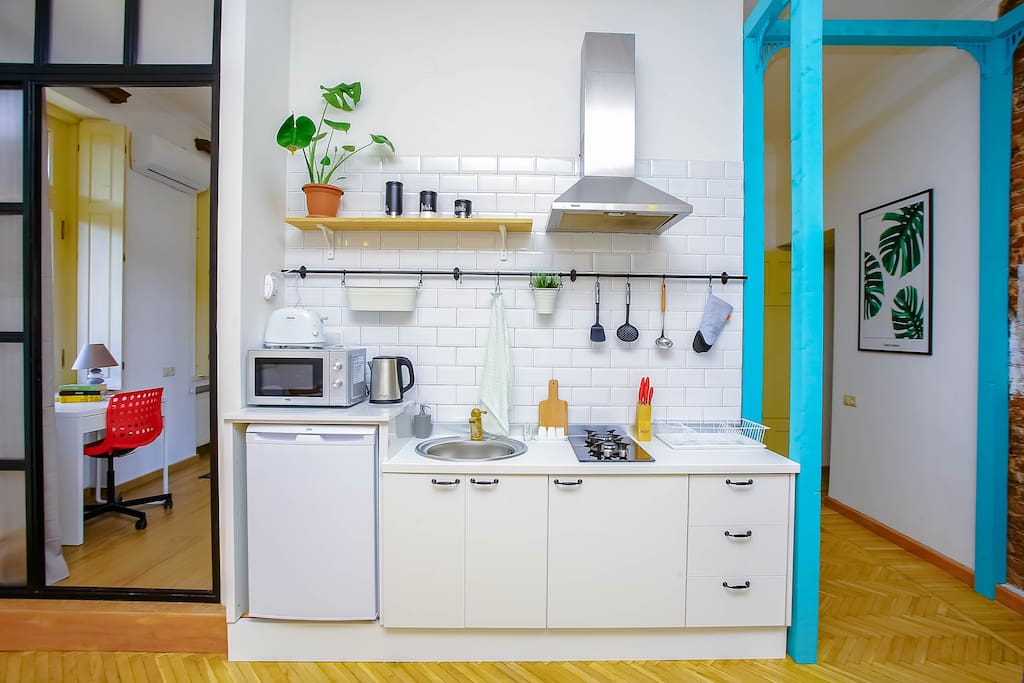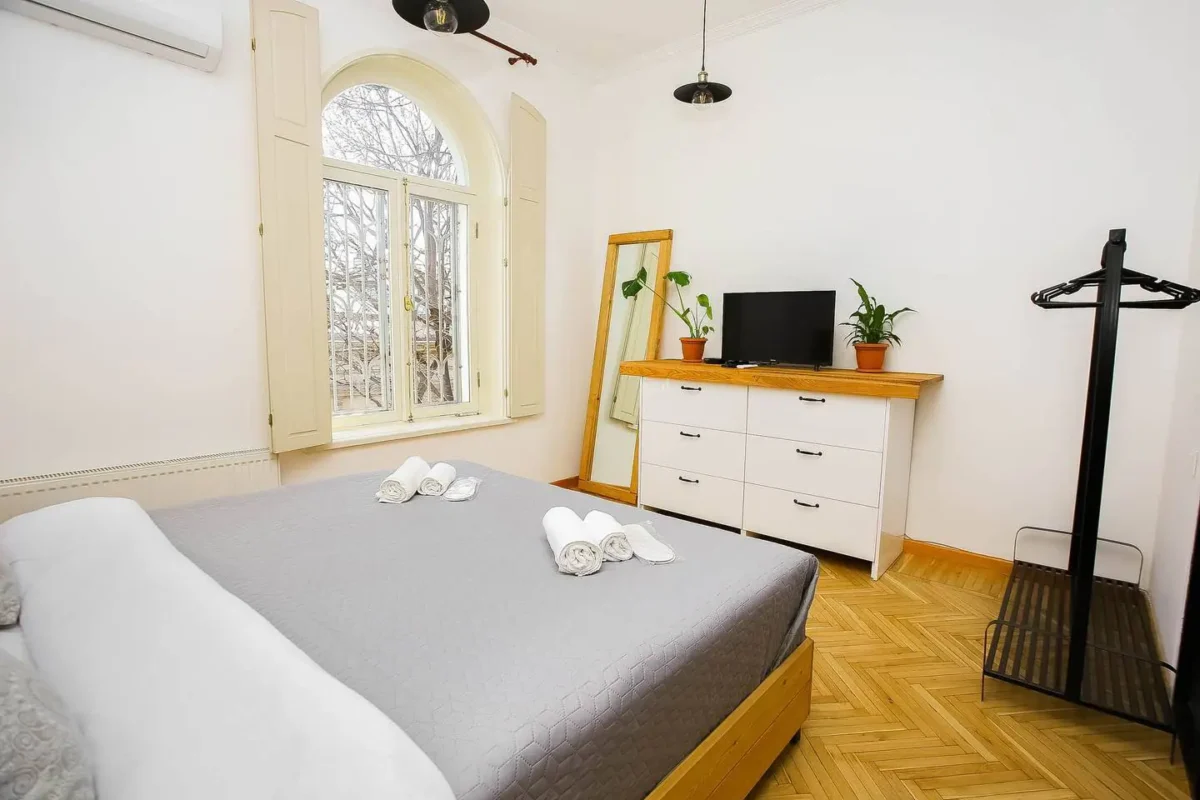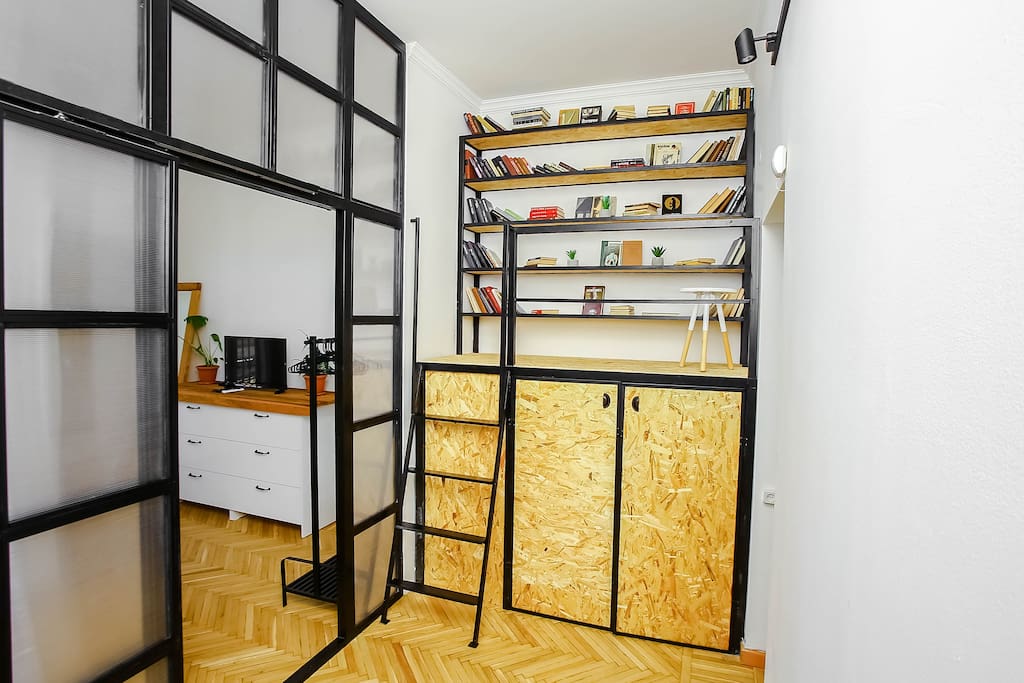 We are proud to share that the current market value of this exceptional real estate has surged to an impressive 20% higher than its initial cost.
If you are seeking a lucrative investment opportunity in Georgia's real estate market, we are here to guide you. Contact Mediana today for more information and embark on a successful investment journey with us.